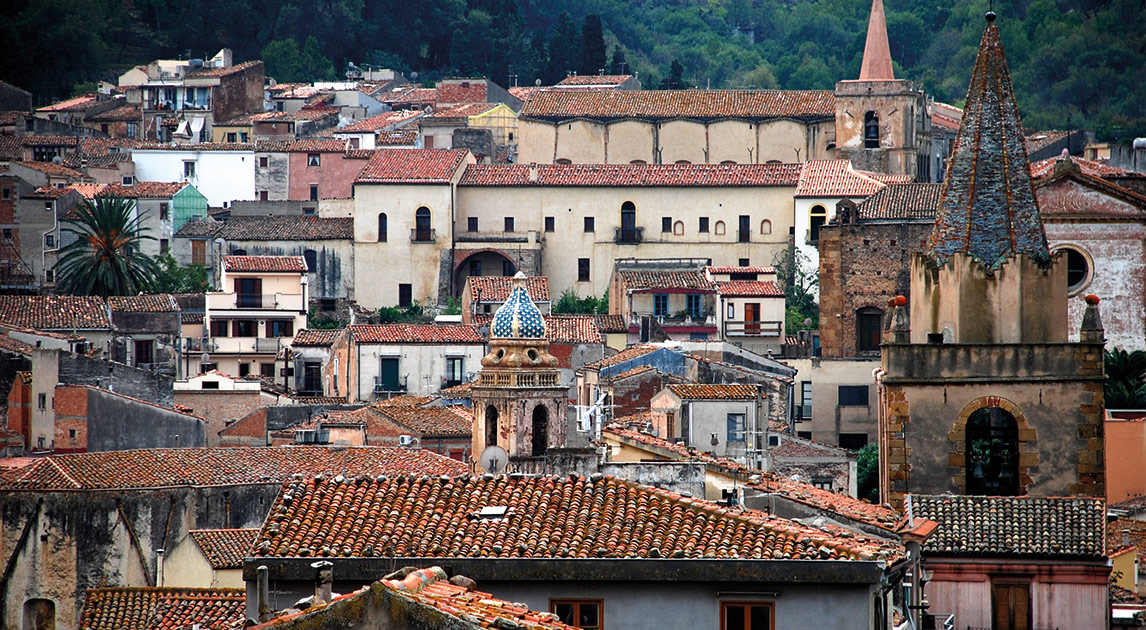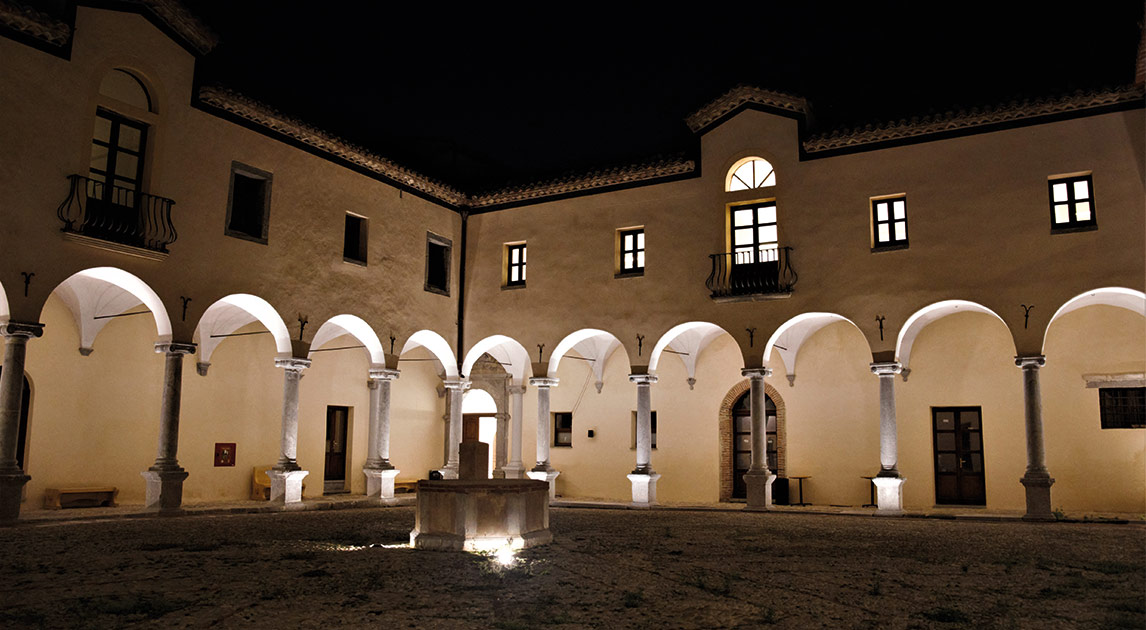 Benvenuti a Castelbuono Classica
Castelbuono è il fondale perfetto.
Per la sua posizione geografica, per l'abitudine ad ospitare grandi rassegne (oltre venti edizioni di Ypsigrock e di Castelbuono Jazz Festival) e per lo straordinario patrimonio artistico monumentale, Castelbuono è un pentagramma di rara bellezza in attesa di nuovi capolavori.

l concerti si tengono in diverse location, selezionate per idoneità ambientale e suggestione: Castello dei Ventimiglia, chiostro di San Francesco e chiesa del SS.Crocifisso. .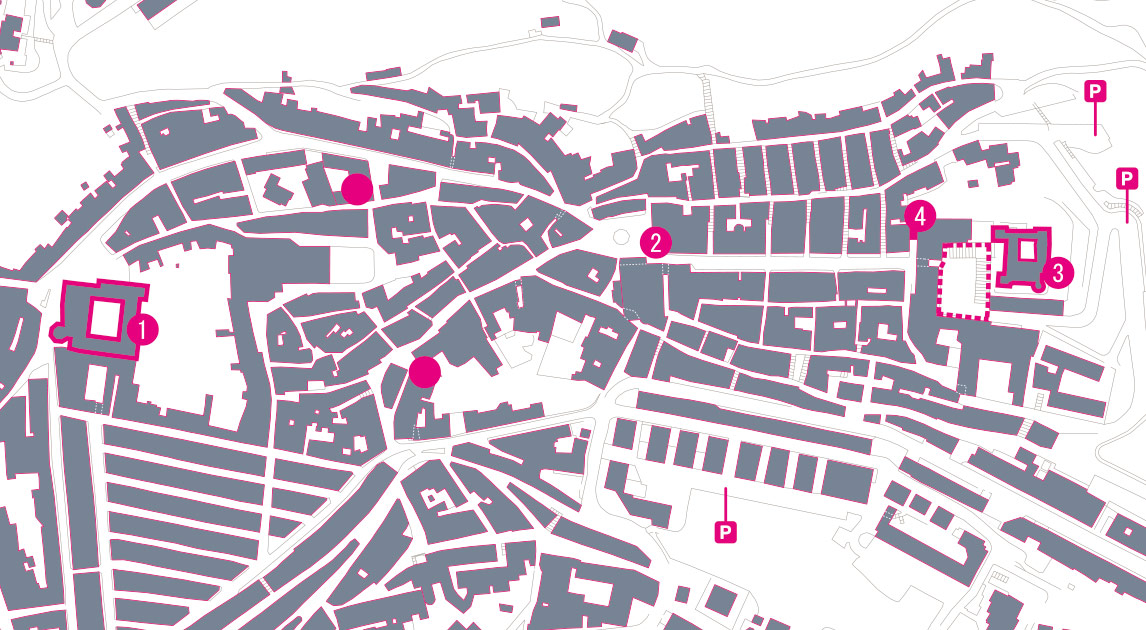 Difficile sintetizzare qui tutte le bellezze naturalistiche e artistiche di questo borgo medievale adagiato tra le colline del Parco delle Madonie. Ci limiteremo a segnalare, per chi vorrà approfondire, alcuni link che a nostro avviso possono aiutare ad avere le giuste indicazioni per conoscere il paese e visitarlo nei giorni del festival.
Construction costs is also a completely surprising factor that the house bring to, due to the consultant has flexibly used steel structure, which not only reduce the load of the house, but also maximally shorten the construction time and labor work.

On the other hand, the recycling of some details from the old house is both the way to keep back memories and the way to save costs.